"Berserk": Deluxe 2XLP Audiophile Edition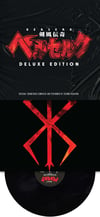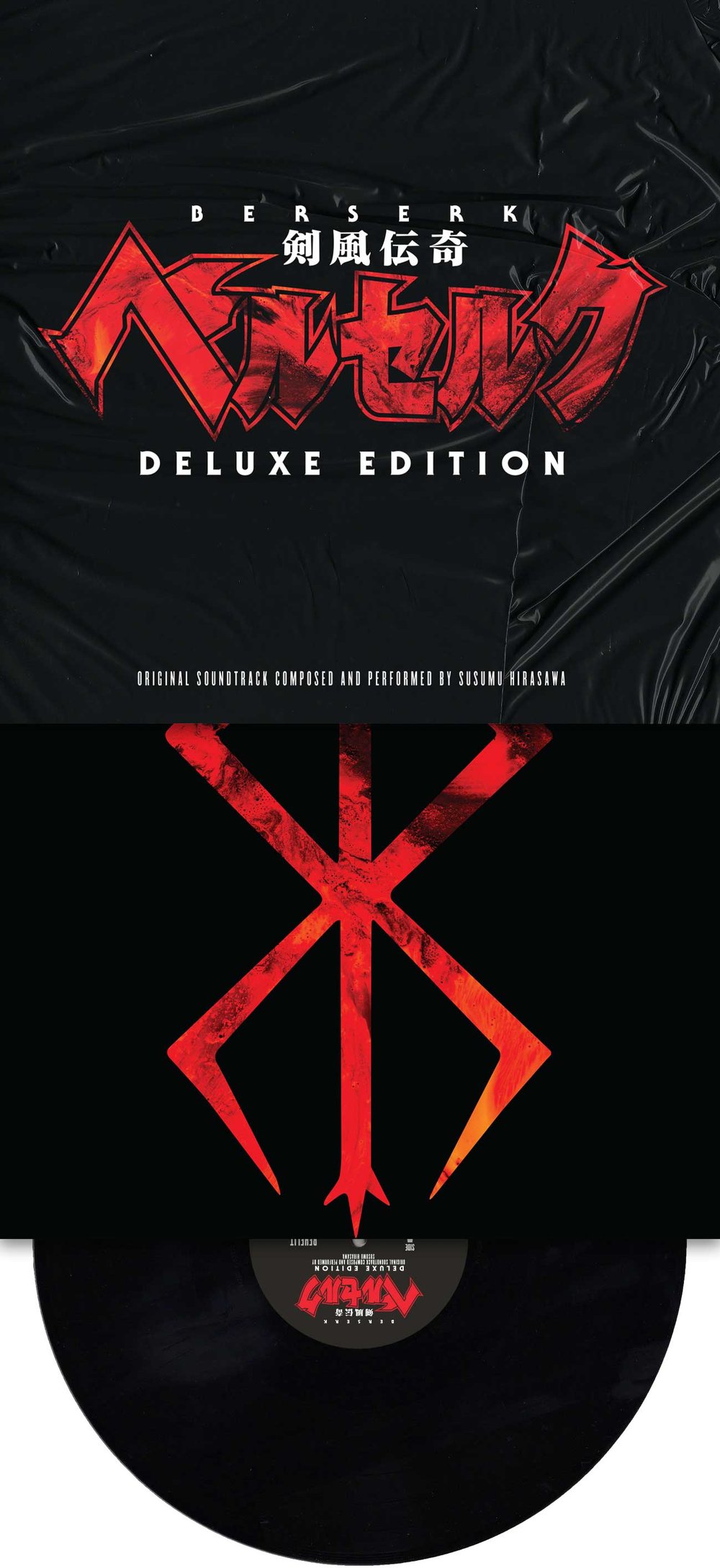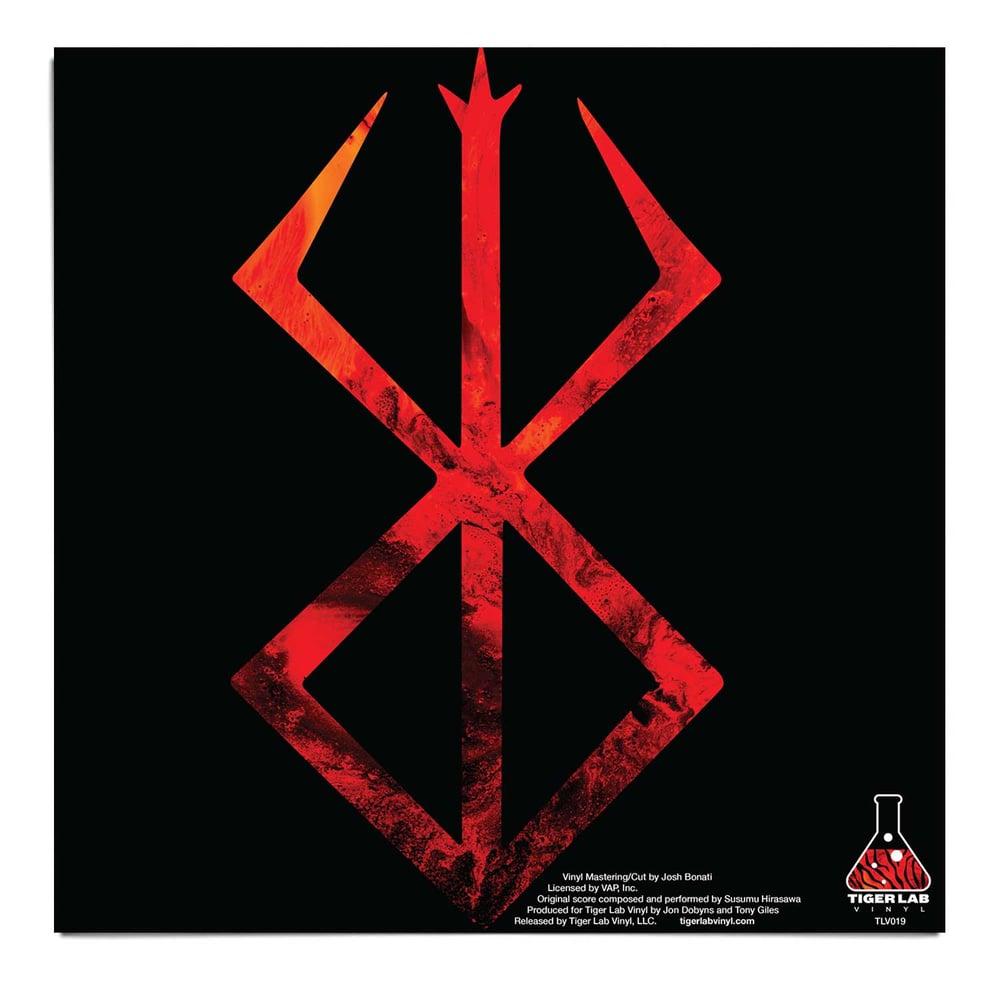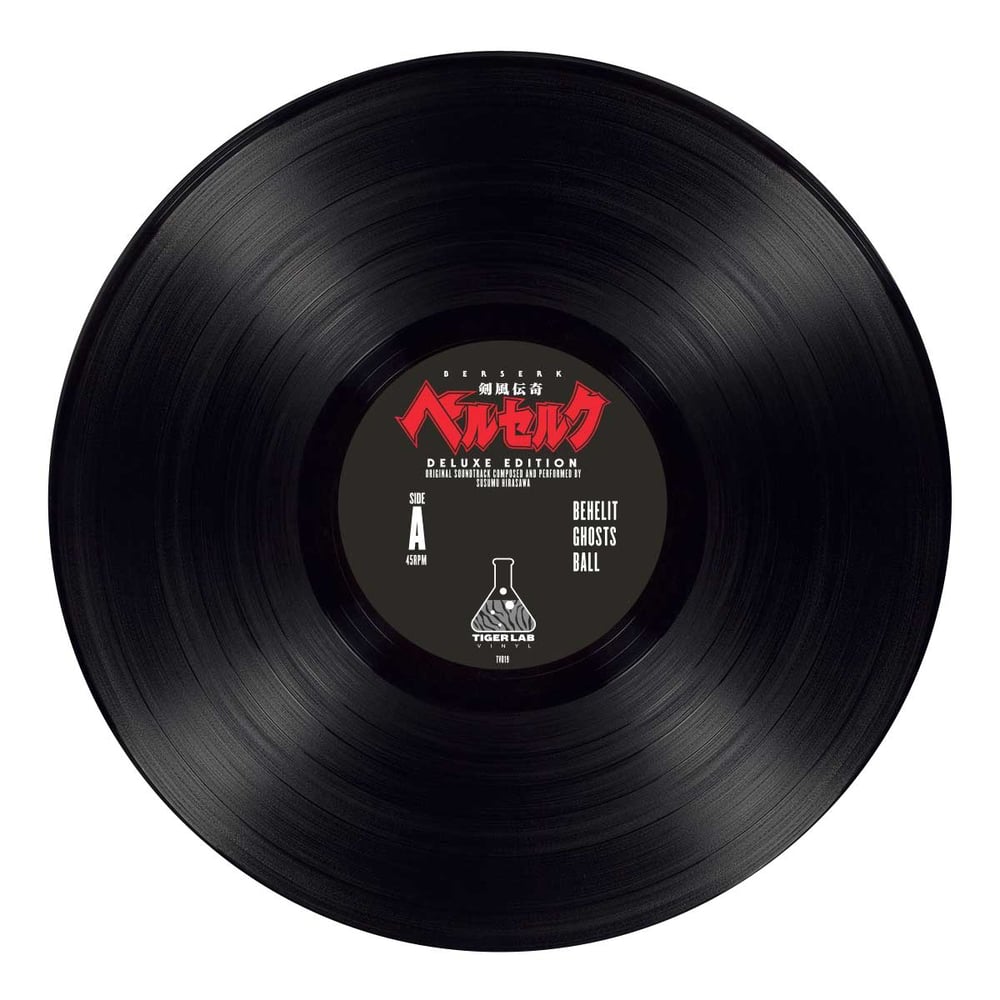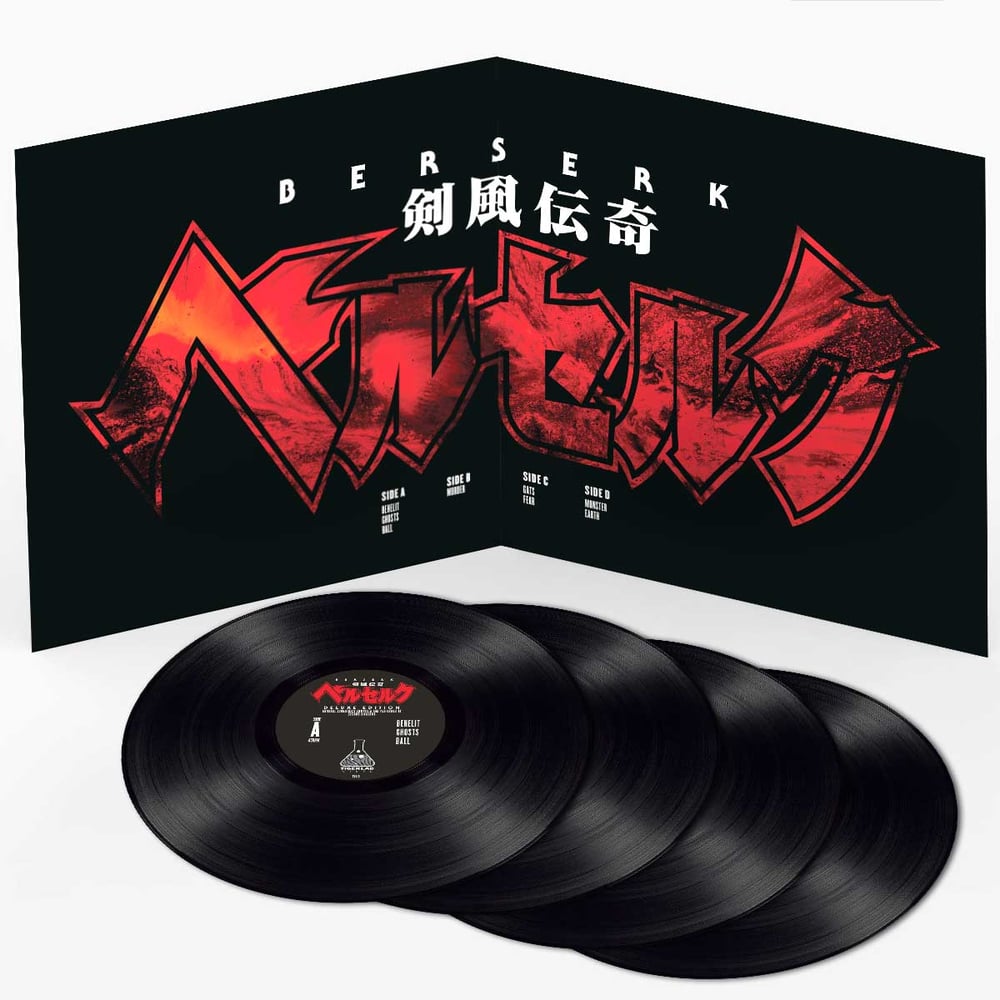 "Berserk": Deluxe Audiophile 2XLP Edition by Susumu Hirasawa.
Tiger Lab Vinyl is proud to present the return of the beloved BERSERK score in our very first audiophile edition. The BERSERK audiophile edition has been remastered and lacquers have been cut by the Josh Bonati. This deluxe pressing has been cut at 45rpm and pressed on 180gram black vinyl over two LPs to make Susumu Hirasawa's score sound better than ever.
Side A
1. BEHELIT
2. GHOSTS
3. BALL
4. GATS
5. MURDER
Side B
6. FEAR
7. MONSTER
8. EARTH